Boko Haram Killing of Liman, a War Crime, Says AI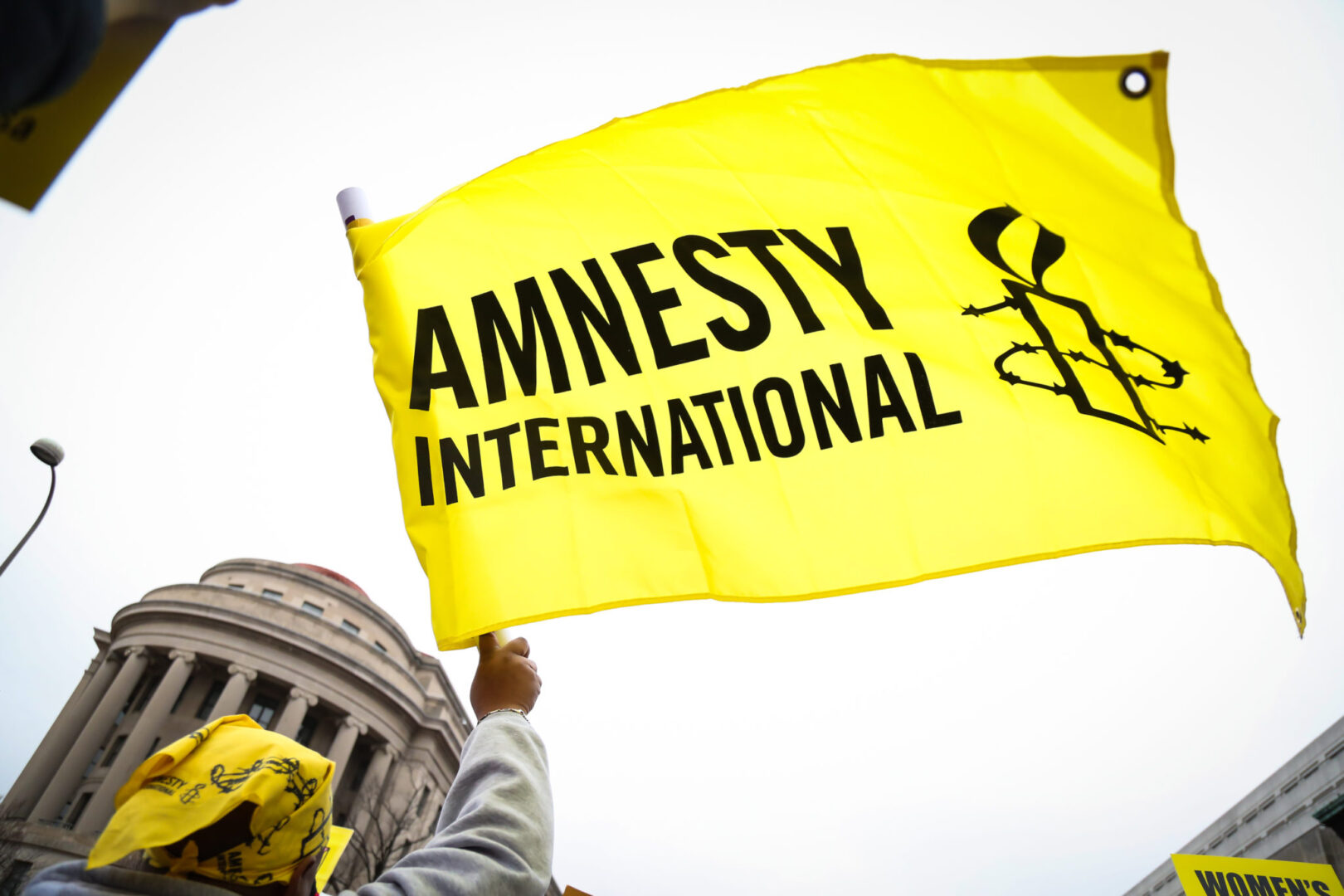 Amnesty International (AI) has stated that the horrific killing of a humanitarian worker, Hauwa Liman, by Boko Haram constitutes a war crime, as the perpetrators demonstrated a brazen disregard for her life.
Liman, along with two other health workers, Saifura Hussaini Ahmed Khorsa and Alice Loksha, was abducted in March this year when Boko Haram fighters attacked the town of Rann in Borno State.
Boko Haram in September killed Khurso, but the International Committee of the Red Cross (ICRC), yesterday confirmed that Liman has also been executed by the terrorist organisation.
In a statement made available to the media Tuesday and signed by the Director of Amnesty International Nigeria, Osai Ojigho, the body said Liman was only providing desperately needed humanitarian services to people affected by the conflict in the Northeast, noting that under international humanitarian law, all aid workers must be protected from attacks.
According to Ojigho, "Boko Haram must immediately and unconditionally release the remaining health worker, Loksha. As news of these grizzly killings emerges, the Nigerian authorities must re-double their efforts to rescue the hundreds of civilians still detained by Boko Haram-including 15-year-old Leah Sharibu, who was abducted from her school in Dapchi town, and the remaining Chibok girls.
"All those responsible for war crimes and other human rights violations and abuses in Nigeria must be brought to justice in a fair trial," he said.